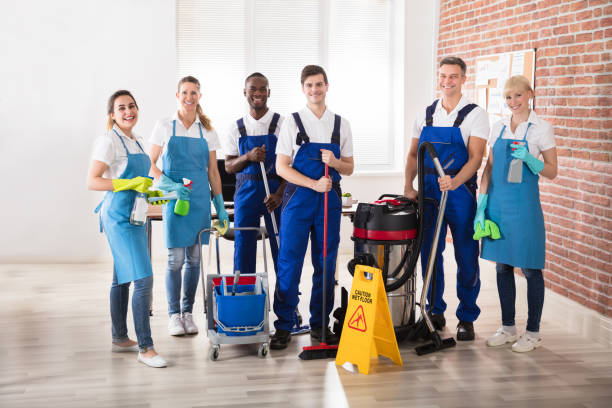 Mission
Keemoto Cleaning Products is a Professional Cleaning Machines and cleaning tools in India.
We Provide High Quality Cleaning Machines & Hospitality Products to our Customers, We Know it's not easy to find High Quality Products in Reasonable Price. We Efforts all time for the same.
Supply All the Products to Customers with the best Quality Only.
Vision
Total Customer Satisfaction Through Long Term Commitments and close Relationships with our customers is a key of Keemoto Strategy.
Top Quality Product and Service that's Meet our Customers Needs are core to maximize customer Productivity and drive down cost of cleaning.
Improving Price/Quality ration and availability of our product Through continuous focus on increased efficiency at all level and in all area of our Organization and at our suppliers.