Model No – Agro
Technical Specification
Voltage – 400v
Power – 3000W
Capacity – 80L
Air Flow Rate – 91 L/S
Vacuum Suction – 280 mbar
Length of the cable – 10m
Filtration Surface – 10000 cm2
Weight – NA
Sound DB/A – NA
Motor – 1 Turbine
Features
IP 65 Silance Turbine Motor
Liquid Float Valve
Washable Filter
S/S Tank
Manual Filter Shaker
Drain Hose System
Epoxy Varnising
Steering with Wheel Brack
Static Electric Shock Inhibitor
Professional Closing Hooks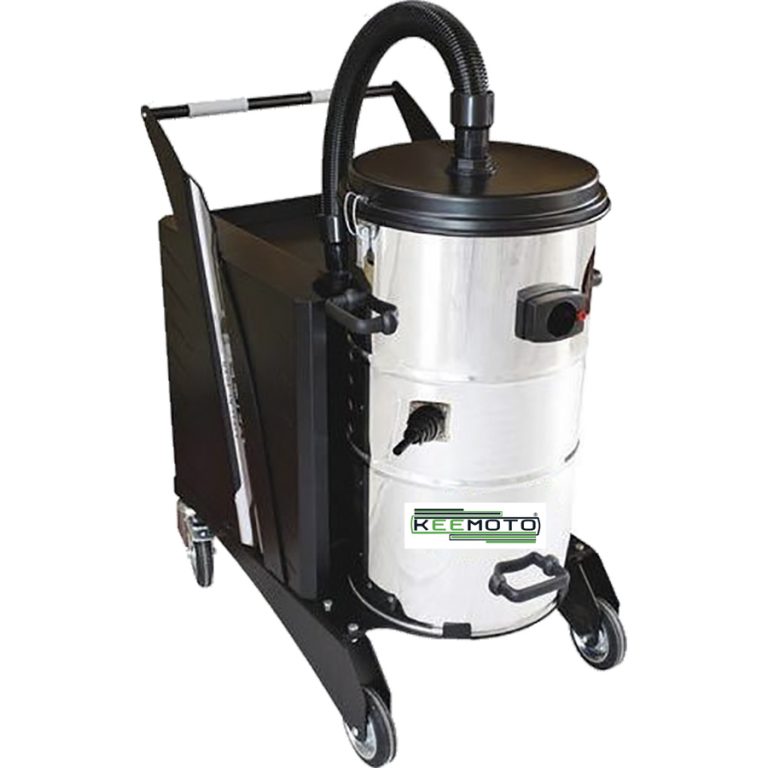 Optional Accessories
Washable Cartage Filter, Steel Pipe, Round Brush, Dry Mop, Wet Mop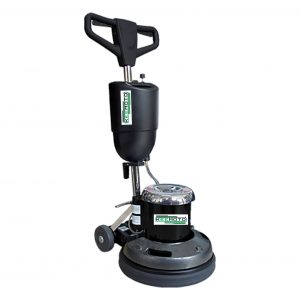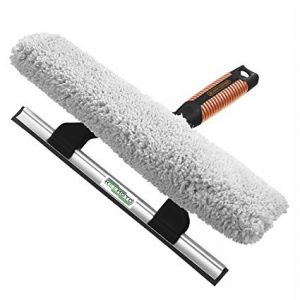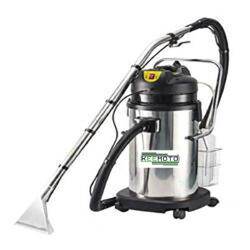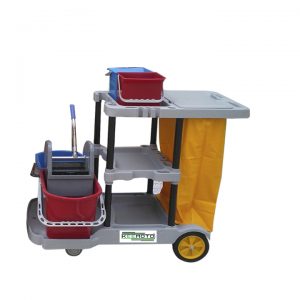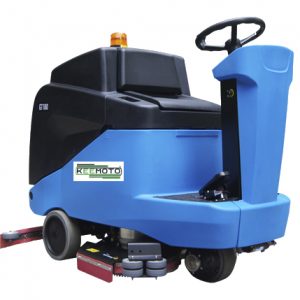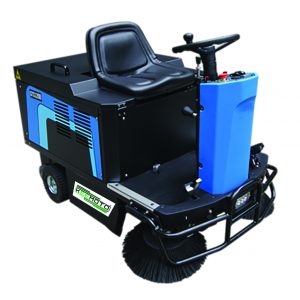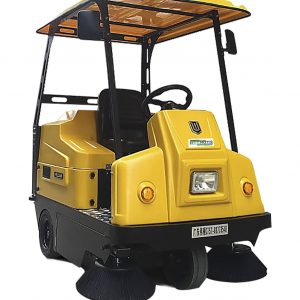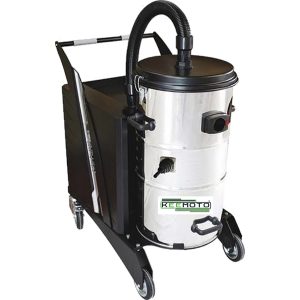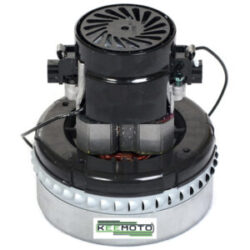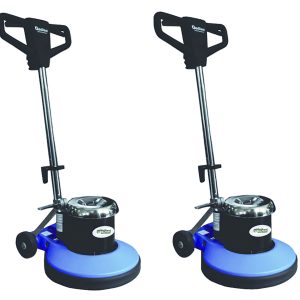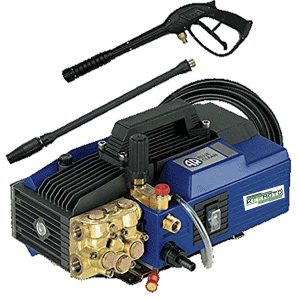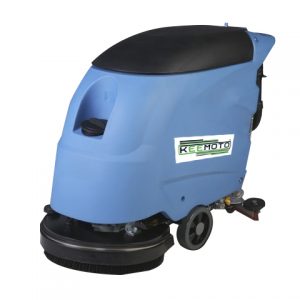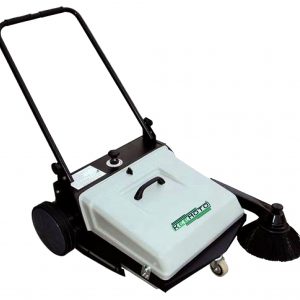 Our company industry system has the right filter for any work, whether it's done everyday at hourly intervals or in constant service 24 hours a day, 7 days a week.
Industrial vacuum cleaners in IMT Manesar with special filtering technology Various liquids and media must be vacuumed in various sectors. Filter engineering must meet stringent standards for discharged media, toxic soil, fine and coarse swarf, sand, spray agents, all kinds of fibers, food remnants, organic compounds, and very light to very heavy materials.
Keemoto is a corporation that designs and produces commercial vacuum cleaners. Keemoto has established itself as a new and dependable challenger in the development and manufacture of industrial vacuum cleaners in Gurugram, Gurgaon equipment for cleaning and processing operations.
The product line comprises a wide range of models ranging from 0.04 to 25 kW, all of which are available in a variety of variants to satisfy a variety of consumer demands, including models with ATEX and L-M-H filtration certification, as well as a complete complement of accessories and optional pieces.
Keemoto has all skills and experience that allow it to offer personalized solutions tailored to the unique needs of end-users, including central vacuum cleaning and pneumatic conveying systems.
We are committed to developing reliable and powerful industrial vacuum cleaners in Delhi and Noida that can be applied to the largest number of industrial applications.