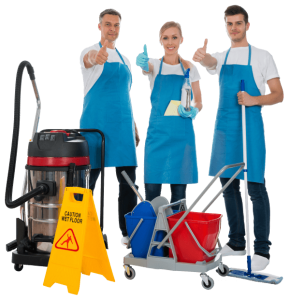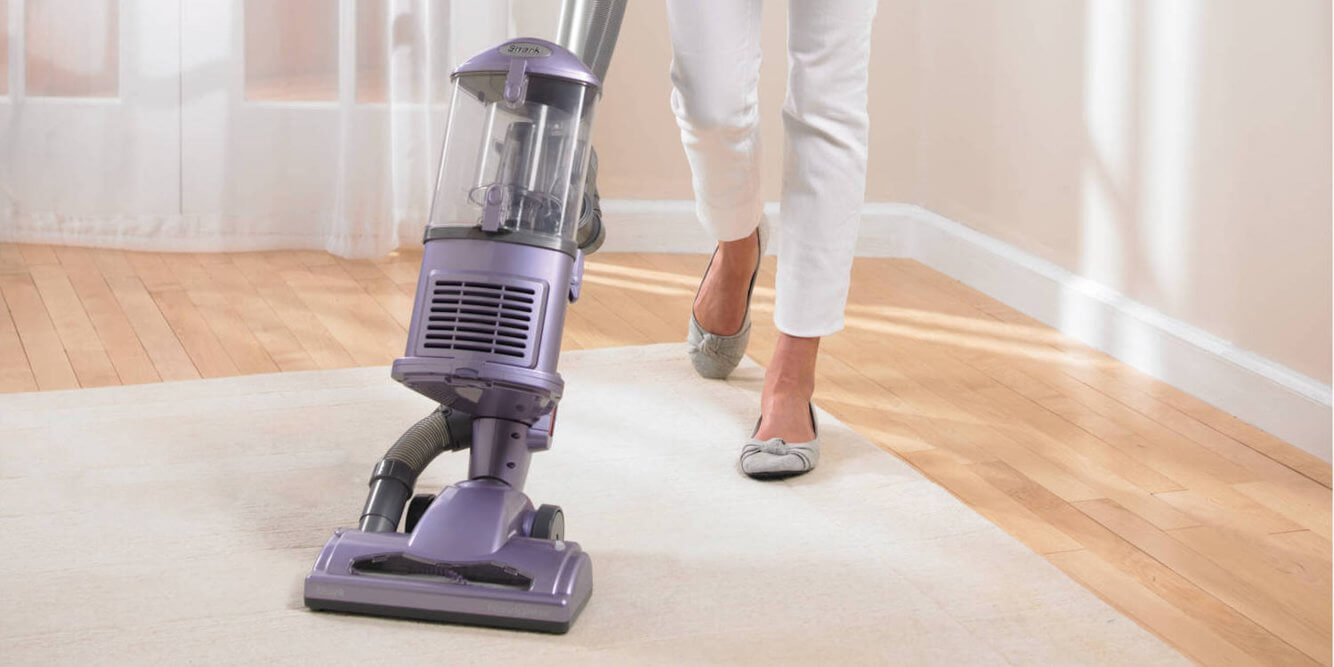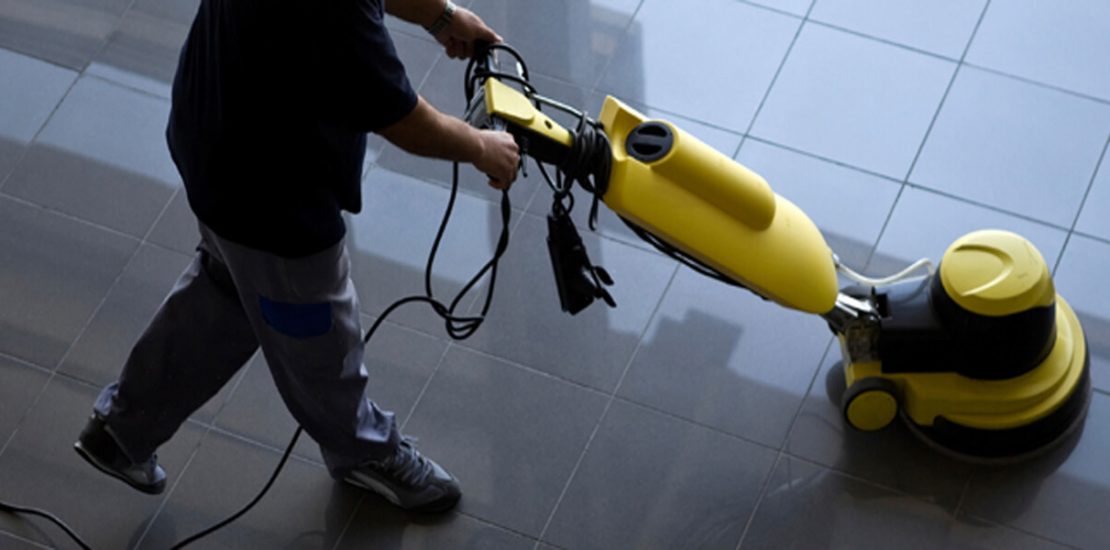 the day one, we have always kept in mind to keep our product range >90% eco-friendly. So far, we have been very successful in doing so, we are pioneers in Recommendation as per Application that we have offered to the Indian market, and our consistent effort to do so, helps you to get the best, at the same time keeping your costs in control. We thrive to get your attention, and we work hard keeping you happy, as it is only because of you that we are here.
We offer cleaning & hygiene solutions to almost all segments like Healthcare, Hospitality Industry, Retail, Food & Beverage, Infrastructure Projects, NGO's, and Government including Railways, Airports and Municipal Corporations. Come Associate with us and we will take you to next level, which is "Keemoto is a key of Hope".
Established in the 2012, we  "Keemoto Corporation", are engaged in wholesaling and trading of a wide range of cleaning machines and material handling equipment. Our product range comprises of Vacuum Cleaner, Scrubber Machine, Sweeper Machine, Steam Cleaner, Pressure Washer, Shoe Polishing Machine, Housekeeping Products , Wringer Trolley, Service Carts, Dustbins, Telescopic Pole Etc.We supply high quality machines to our clients with affordable prices, customer satisfaction and good quality is the moto of our company.
Our main focus is to offer our clients a range of products which offers hassle free operation and comes with minimum maintenance. We have been sourcing our material from the vendors who are acknowledged for their outstanding performance in delivering durable range of materials which not only strengthens the product but also adds efficiency to it.
Keemoto offers the most comprehensive range of high quality Products , eco-friendly, A range which has grown to almost 250 products. The after sales support of Keemoto is considered the best. Keemoto products are designed and marketed keeping Indian conditions in mind at world class factories located in India, Germany and Italy, quality systems so that you get the best.